Stickers & Adhesive Films
Stickers and adhesive films have a particularly high priority in our company. We produce perfect quality adhesive films for outdoor use, shop window lettering and label stickers for you. Are you interested in the stickers on your car or van? No problem. We will wrap your vehicle with the highest precision within a very short time. Find out more about our range of stickers and adhesive films.
Almost any surface can be pasted. Our advertising films are easy to apply and can be removed without leaving any residue. Optionally with a gray back to cover old advertising and permanent or removable adhesive.
Advertise offers in your shop window and draw attention to yourself. Foils as individually cut elements or as a band. Nothing stands in the way of full-surface bonding either. Our foils are delivered ready to use.
Every imaginable shape is possible. Simply create your clipping path and we will know what is important to you. If necessary, we can provide your prints with transfer paper and add the appropriate tools if required.
The premier class among adhesives. But it cannot be implemented without a high-quality film. We produce on high-quality 3D foils with air duct technology and laminate.
There is always something to point out. Notes can be supplied as a full-surface sticker or a contour-cut arrow. According to your wishes and shapes.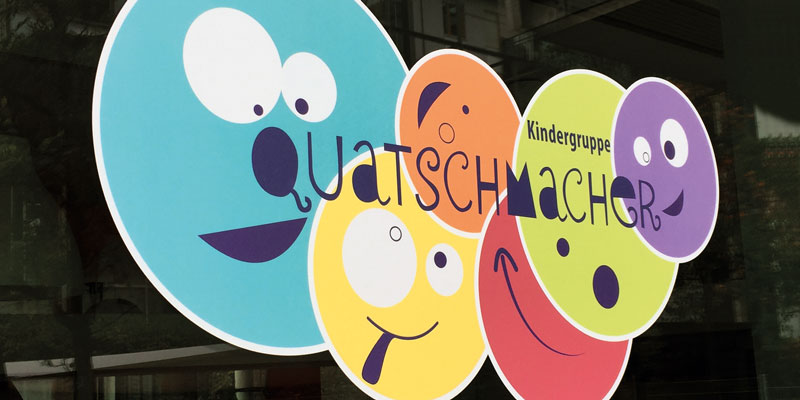 They are needed again and again. But labels are not only important in correspondence. Small address labels or attention signs are also helpful and of great use.